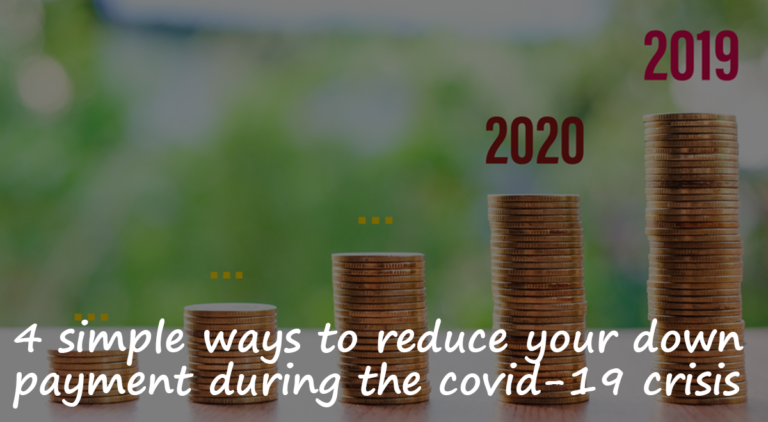 Get an exact and custom quote for your home
During the current pandemic, a lot of people are going through an economic crisis. Repayment of loans and fixing the EMIs at this time has become a daunting task for the common man. The uneven businesses, salary cut-offs, and layoffs are happening all across the country and unfortunately, it has adversely affected the financial balance of households.
Initially, RBI had offered a 6-month moratorium on EMIs starting from 1 March 2020 to 31 August 2020 to control the financial crisis. But, the situation didn't improve much after that. 
We have identified 6 simple ways that will help you reduce the burden.
You might have taken a loan at a higher interest rate before but try to find the lenders who can offer the equivalent amount at a significantly lower rate. If you fail to find a mid-loan lender, consider extending your repayment tenure. Use an online EMI calculator to check how lower your EMI can go and how will it help it.   
Changing the lender is a not-so-difficult process. Approach the alternate lenders and get the balance transferred.
There was a time when prepayment of loans cost a lot more than expected. However, recently most banks and NBFCs have stopped taking pre-payment fees, allowing borrowers to speed up the repayment of loans.  
Try to select your investment property in the areas where there is a demand for rental accommodations. Tenants always prefer to select a place that is nearest to transport, universities, colleges, and universities. 
Be realistic about your expectations
Yes, real estate is an amazing source for quick capital growth but you need to decide the timeline first. It is advised to renovate the properties as soon as possible and fetch the property during the boom. However, if you are looking to keep it for long, it may or may not get the desired profit.  
Consider buying and renovating properties for improved value
If no other option works, extending the loan repayment tenure will help. You might have to pay a higher amount as interest but the monthly EMI amount will reduce. Negotiate with your lender for extending the tenure.
Make sure to read the home loan eligibility criteria, repayment, refinancing, and prepayment terms imposed by your lender before closing the deal. Adequate research and planning will keep you safe in the long term.