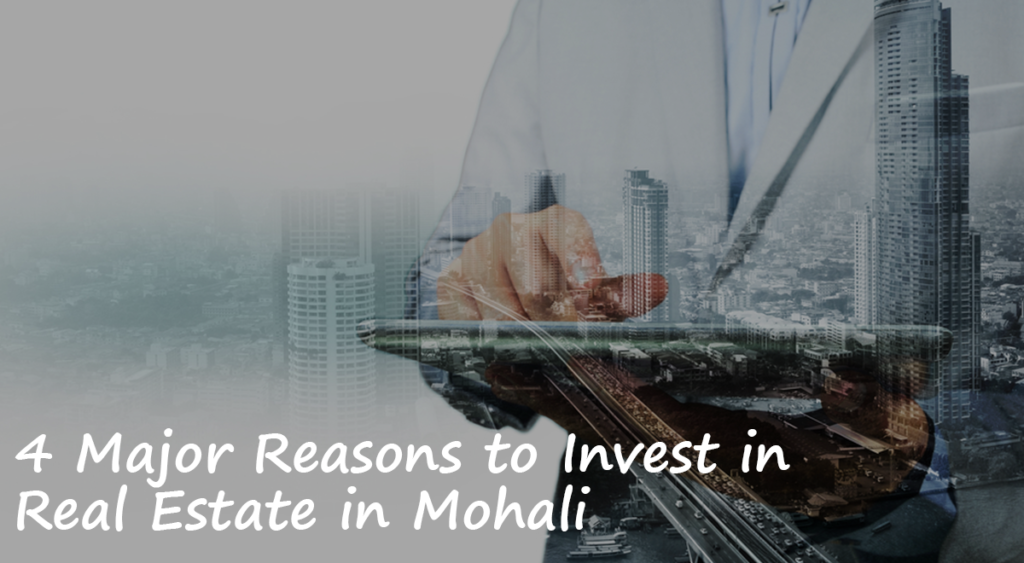 Get an exact and custom quote for your home
What can be a better way to diversify your investment options apart from investing in real estate in Mohali?
Real estate is considered a great long-term investment option. From passive income to cash flow, excellent returns, tax advantages, and diversification, one can leverage real estate to build wealth.
Real estate allows you to invoke money in different ways. Rental income, appreciation, and profits generated by different business activities invoke cash flow.
Let us read about the benefits of investing in real estate in detail :
Suppose you invested with the best builder in Kharar, the net income you will receive after deducting all mortgages and operating expenses is called cash flow. As you build up your equity, the cash flow strengthens.
Apart from generated cash flow, the value of real estate tends to increase over time. A good investment can bring you a greater profit later. 
Invest in any real estate company in Mohali and lead to a higher cash flow. 
Investing in the property increases your overall net worth. And as you build equity, you have the leverage to buy more properties, increase cash flow and wealth. 
Despite all the benefits we count, there are also risks involved. There are drawbacks, one of which is lack of liquidity. Unlike stocks or mutual funds, a real estate transaction may take months to complete. Earliest to earliest, it will take weeks to find the right counterpart and finish the paperwork.