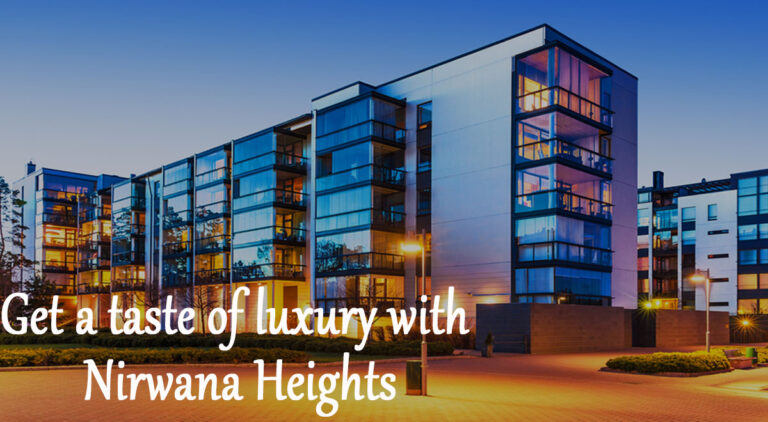 Get an exact and custom quote for your home
A dynamic change has been observed in the position and demand of luxury homes in the past few years. People no longer run behind affluent pin codes and landmarks; all they need are opulent amenities, luxurious apartments in Kharar, and an ultra-comfortable lifestyle.
The high-end technology and customization techniques have redefined the shape of real estate.
The perception of luxury flats in Mohali has changed

The latest generation is intimated by safe, secure, and lavish societies that offer comfortable living. The millennials are no longer location agnostic. The high-achieving customer section is purely driven by design, development, ambition, and taste. In short, they look for the worth of every penny they spend.
Prominent Aspects of the best property in Kharar

These days the house hunting starts with a trove of lifestyle amenities. A good project layout, open green spaces, natural lighting and ventilation, that is all they look for.
Our Nirwana Heights, housing society in Kharar houses the following set of amenities.
Swimming Pools
Balconies with spectacular views
Open Air Gyms
Gazebos
Skywalks
Skyvillas
Most of all, we offer well-designed houses at pocket-friendly prices. We don't make a statement just to lure the customer but eventually, we are trying to improve the lifestyle of the buyers the most.
Security Features

Security features for remote monitoring of 2BHK 3BHK flats in Kharar.
Automatic application fittings to adjust light settings.
The most secure society in Kharar

The Most Reputed Builder of Kharar

At Nirwana Heights, we offer practical luxury. Here are a few salient features of our houses.
Functional Spaces

We believe in maximum utilization of space and have tried to implement it in our smaller luxurious homes as well. Our flats, villas, and apartments are loaded with high-end amenities including lavish living rooms, spa-like bathrooms, etc.
The affluence to Conscious living

The millennials are equally concerned for nature and the environment. They look for a sustainable living system with efficient garbage disposal techniques, nature-friendly products and water, electricity and water conservation set up.
Enhanced connectivity

The proximity of public transport and other infrastructures including restaurants, markets, malls, schools and restaurants is another factor that ensures an entertaining and comfortable life.
Nirwana Heights, a property on Ropar Highway Kharar, fits best to this requirement.
In short, Nirwana Heights has redefined luxury and changed the dynamics of luxury housing in Mohali and Kharar.