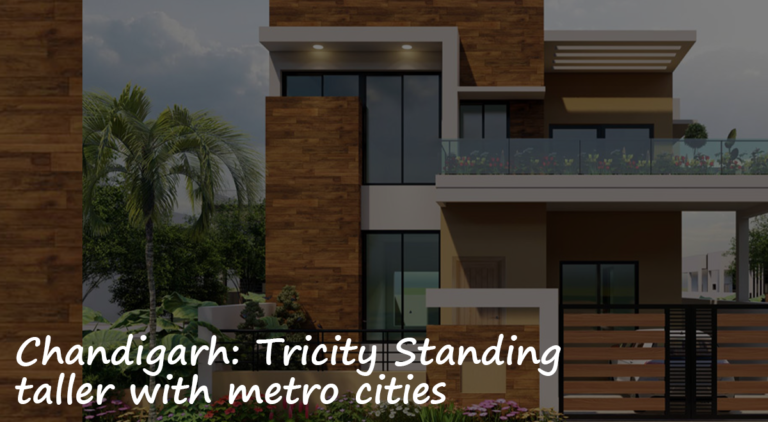 Get an exact and custom quote for your home
Everyone wishes for a safe, modern, well-developed, and secured society in Kharar, loaded with all the amenities to live in. It not just ensures a work-life balance but allows you to live a life of luxury and taste.
The COVID-19 pandemic has further highlighted the importance of townships. When we all are forced to stay at home, it is just our surroundings and society that is keeping up with us. After spending months cooped up within the walls of the home, we all have realized the value of the environment and neighborhood.
Homebuyers are always interested to invest in integrated townships because of the following reasons.
What most homeowners look for are convenience and a complete living experience. Townships offer most facilities including schools, hospitals, banks, shopping centers within the development so that every place is approachable. The owners might need to travel long distances for the same.
Work-life balance
This is the most popular and convenient way of saving money. You can set up an auto debit system into your saving account. Make a vow to not spend this money on any other expense.
Minimal Maintenance
The maintenance including painting, repairs, or even cleanups is quite expensive for stand-alone houses. However, in townships, the maintenance amount is pooled through RWA which lowers the average maintenance cost.
Easy to resell
Independent properties can be very hard to sell. However, the concept is reversed with townships. The mix of plotted developments makes it easier to sell flats. 2BHK flats in Kharar are in high demand. However, there are customers who always look for 3BHK flats in Kharar.
Conclusion
If you wish to become a part of a safe and secured society in Kharar, you can look for many available options.