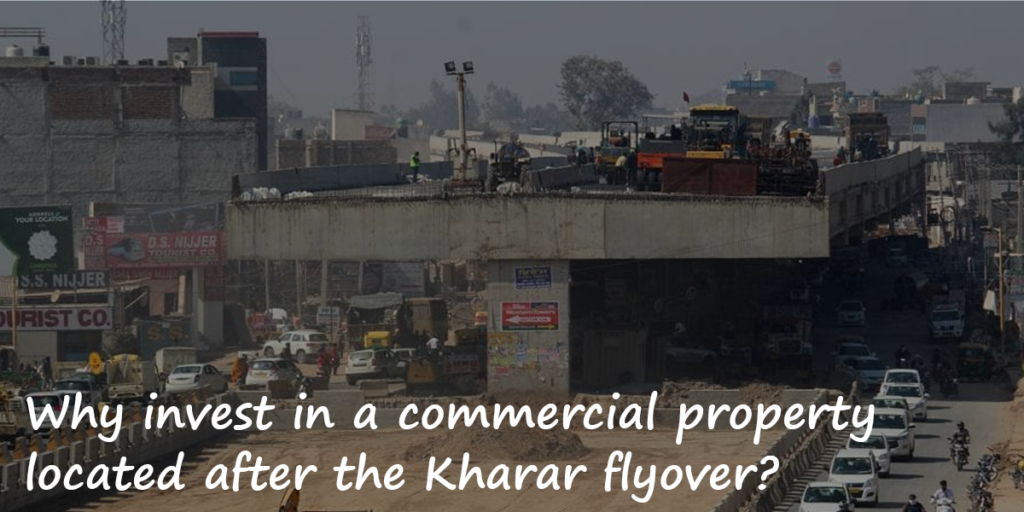 Get an exact and custom quote for your home
Commercial or residential, property investment is always a great opportunity. Most of the time, it is the regular rent that acts as the key factor behind investing the money in property. Commercial properties have their own perks. Although the cost remains on the higher side, these investments yield better returns.
There are several ways to invest in real estate. You can flip houses, buy real estate-related stocks or buy commercial property located after the Kharar flyover.
There are numerous benefits of investing in commercial real estate. Let's take a look:
High Income Potential

The biggest reason behind investing in commercial real estate is its potential. Higher price tags ensure higher rent and better returns. Just make sure to work with genuine builders in Kharar.
The additional margins will help you make your profile stronger.
Tax Benefits

Commercial real estate investments offer great tax benefits. The depreciable factor allows the investor to deduct a portion of the property's value from taxable income each year.
It reduces the tax burden significantly in the long term.
Less Competitive Market

We all have seen incredible competition in residential real estate in recent times. CRE is opposite to it and hence plenty of options are available. You can get in touch with any genuine builder in Kharar to look for a valuable asset in the market.
Fewer Tenant issues

Residential property owners are often tired of tenants leaving their property in shambles once their lease is over. Apart from that, renter disputes and complaints are a common issue.
Tenants of commercial properties are usually more careful and concerned about following the rules.
Maintenance is not an issue

This is a brownie point. With commercial assets, the maintenance, upkeep, and improvements of the property are not on the owner. Tenants have to bear these expenses including taxes and insurance.
Since commercial properties are the place of business; tenants themselves do their best to make the place look clean and updated.
Bottom line

If you are considering investing in Commercial Real Estate, consult with local builders on Ropar highway Kharar to make the right decision.