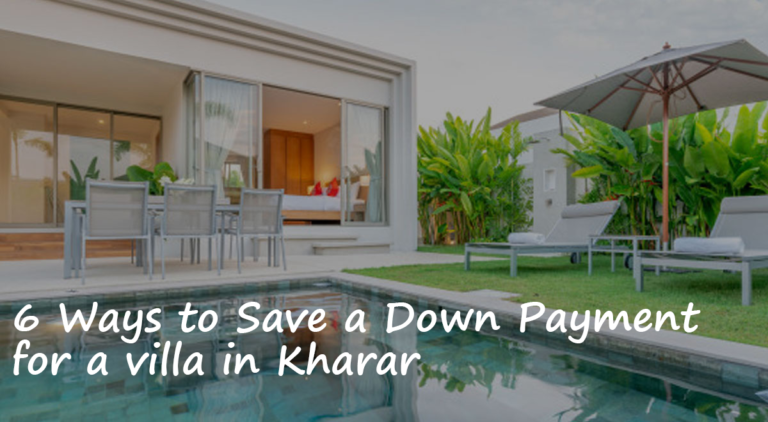 Get an exact and custom quote for your home
How much have you saved for the down payment for buying a villa in Kharar? If you are planning to buy a home on a limited budget, it is essential to save up enough to cover up down payment and closing tasks.
For many people, saving the basic amount is no less than a monumental task and the process might take years. However, there are a few ways that can help you save enough money. 
Transfer a fixed amount each month in your saving account
This is the most popular and convenient way of saving money. You can set up an auto debit system into your saving account. Make a vow to not spend this money on any other expense. 
Skip vacations for a year
Not going on a vacation won't hurt that much. Saving the money you have spending on holidays can be a significant contribution to your funds for buying apartments in Kharar.
Take a detailed look at your expenses and observe what can be reduced or eliminated. Put the saved money into your down payment saving account.
A temporary increment in your earnings can be a substantial addition to the down payment savings. 
Sell some of your other investments
This is like shifting your investments from one medium to another. As the value of the home increases, the returns will also get better. 
Borrow from your near and dear ones
Buying your first home is one of the biggest achievements of anyone's life. Your family will readily help you in the process. The money may come as a gift from the family, spouse or spouse's family.
Down payment may appear as a hurdle first but it is always possible to jump over it. Just a few smart steps will help you get what you want. Saving up on the expenses will find their worth.
However, make sure to associate with the best builders on Ropar Highway.